The Third Door Coalition provides the keys to ending chronic homelessness in Seattle
The Third Door Coalition is a nimble, solution-focused group of business leaders, service providers, researchers, and others who seek to move beyond typically polarizing discussions around homelessness. Instead, the Third Door Coalition seeks to open a third door: one where we work together and dedicate our collective energy to collaborative, evidence-based partnerships in pursuit of a singular goal. For the Third Door Coalition this goal is to end chronic homelessness in Seattle.
We are unique because we are:
A coalition of Seattle-based researchers, business leaders, and service providers;

The only such coalition focused on the singular goal of ending chronic homelessness;

Intentionally small, comprised of fewer than 20 key partners to streamline decision-making and action;

Committed to a collaborative, non-polarizing process; and

Driven by data and interventions proven to work
Homeless Rights Advocacy Project, Seattle University School of Law
Sara, a nationally-recognized expert on homelessness, is an Associate Professor of Law and Director of the Homeless Rights Advocacy Project (HRAP). HRAP engages students and other partners across the country in research and analysis around solutions to homelessness. HRAP also builds partnerships across a broad range of disciplines with community members, advocates, academic institutions, and other stakeholders. Over the last four years, HRAP has released 16 reports analyzing the influence of laws and policies on housing and homelessness crises and offering key reforms and solutions. HRAP's award-winning work has been praised by legal aid organizations, services providers, non-profits, government officials, and street activist organizations for its impact.
Chad leads the Fire & Vine Hospitality team, which is responsible for overall operational leadership, culinary expertise and product sourcing, marketing and technology support for several new and iconic Pacific NW restaurants and hotels. Fire & Vine Hospitality was recently selected as one of the 75 biggest corporate philanthropists in Washington in the Puget Sound Business Journal.
Plymouth Housing Group transforms lives by providing permanent, supportive homes to single adults experiencing chronic homelessness with few other options for housing. Plymouth was an early adopter of Housing First practices and continues to innovate programmatic improvements to increase resident housing stability. Plymouth owns and operates 14 residential apartment buildings in the downtown Seattle area and serves nearly 1,100 adults who have experienced homelessness annually. Another 1,000 have found a home in Seattle/King County through Plymouth's Shelter Plus Care and Scattered Sites Programs.
Downtown Emergency Service Center
The Downtown Emergency Service Center (DESC) provides integrated services including housing, emergency shelter, crisis intervention and healthcare to thousands of homeless and formerly homeless people every day. DESC works to end the homelessness of vulnerable people, particularly those living with serious mental illnesses or substance use disorders. DESC is a pioneer, innovator, and leader in the Housing First movement, engaging in partnerships and an integrated array of comprehensive services, treatment and supportive housing. Today, DESC owns and manages over 1,100 units of supportive housing throughout Seattle.
Seattle Hospitality Group
Howard Wright founded SHG as a holding company focused on the travel, hospitality and tourism industries in Washington, Oregon, California and Hawaii. Howard is a partner in multiple family businesses that own and operate such diverse assets as Chihuly Garden and Glass, the Seattle Space Needle, and the Sheraton Seattle Hotel. He was appointed by former Mayor Murray as co-Chair of the City of Seattle's Income Inequality Advisory Committee, which crafted the city's phased-in $15 per hour minimum wage law.
Henry Lin is the Managing Director of Point B Capital, a private equity and venture investment division of Point B, Inc. He has served on several non-profit boards in the Pacific Northwest, including Gen Next, NPower and Music Northwest, and was an advisory board member of Keiretsu Forum and University Washington's Co Motion's Clean Energy Advisory Board. He holds a BA in Economics from the University of Washington and attended the Executive MBA/Owner President Management Program at Harvard Business School.
David is Senior Vice President, Public Affairs at Visit Seattle, the city's private, nonprofit destination marketing organization. Blandford overseas public policy, issues management, strategic communications and industry advocacy at the national, state and local levels.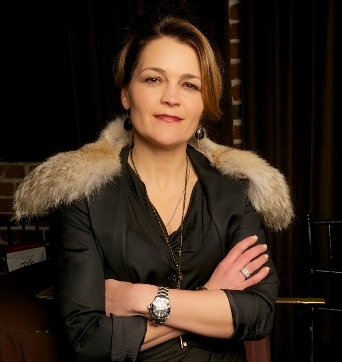 Institutional Global Asset Management/The Lion's Den
Jeri is the head of institutional sales throughout North America for Intellectual Ventures, a Bellevue-based venture capital and private equity firm. She is also the Co-founder of The Lion's Den, a business incubator bringing investors, entrepreneurs and creatives together to provide early stage start-up access, connections and support. Jeri also serves as a fundraising ambassador for War Child, an internationally recognized charity that works with children in war-affected communities in Africa, South Asia and the Middle East.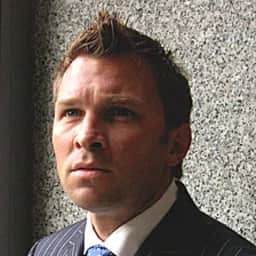 Greg is Co-chairman and President of GM Nameplate, a leading international manufacturer headquartered in Seattle, employing nearly 1,000 individuals world-wide, and operating a total of nine manufacturing facilities. Greg also sits on the Seattle Board of Western Washington University and the Executive Board of the Seattle Sports Commission.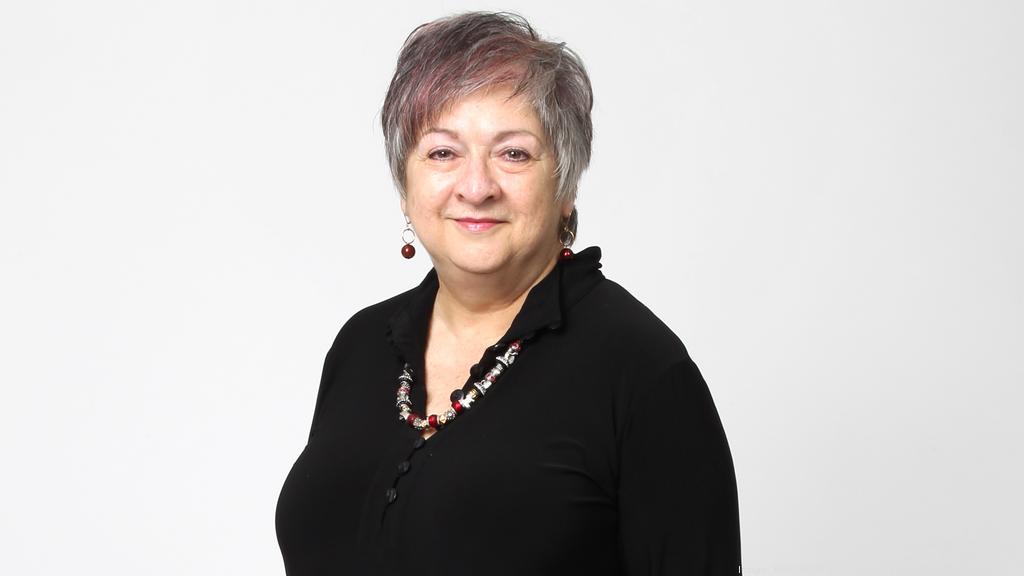 Maria is a named Partner at barrientosRYAN, am unique urban real estate development firm. Maria has been named one of the most influential urban-infill developers in Seattle and a 2015 PSBJ Woman of Influence. Maria brings in-depth knowledge of innovative development tools, sustainable development techniques, public/private partnerships, financing mechanisms that include tax-exempt bond financing, as well as other sources of private equity and debt. Maria serves on several community based and civic organizations and is very involved in land use issues within the city of Seattle
Pagliacci Pizza & Macrina Bakery
Matt is Co-owner of Pagliacci Pizza & Macrina Bakery. Pagliacci was one of the first restaurants in the Puget Sound region to begin an organics recycling program in its restaurants, working with Cedar Grove and local public utilities departments to help develop commercial composting programs and support the infrastructure for what would become the region's composting program. Matt was an early supporter of the Third Door Coalition's collaborative culture and plans to end chronic homelessness in Seattle.
Catherine is a strategic communications veteran and director of Seattle University's Project on Family Homelessness, which uses journalism, art and storytelling to engage the community in ending family homelessness. The project, funded by a grant from the Bill & Melinda Gates Foundation, serves as a convener for organizations; has helped elevate stories of family homelessness through the Journalism Fellowships and partnerships with StoryCorps and The Moth; and employs SU student assistants who serve as a pro bono mini-communications agency for nonprofit partners.
COLLABORATIVE SUPPORTERS
While the Third Door Coalition intentionally limits its key partners, it seeks and maintains active, supportive working relationships with a range of other business leaders, researchers, and community organizations, including but not limited to:
All Home, Real Change, Seattle Tech 4 Housing, Share the Cities, Housing for All, Columbia Legal Services, and the Greater Seattle Business Association.