Why is ending chronic homelessness such an important focus?
Homelessness is a crisis; chronic homelessness is its epicenter. Seattle/King County's latest Point in Time Count in January 2018 revealed at least 3,552 individuals were experiencing chronic homelessness. This number is a 28% increase (779 more people) over last year.
Chronically homeless people are the most visible and among the most vulnerable. Exposed on the street, they suffer from higher rates of poor health, mental illness, and substance abuse when compared to homeless populations generally. They are the least likely to exit homelessness without intervention. They also generate disproportionate costs if left to live on the street, generating enormous costs in emergency services and hospitalization, as well as police, court, and probation resources, and jail time.
It is less expensive to house chronically homeless people than to leave them homeless. Studies suggest a chronically homeless person left on the street can cost $30,000-$80,000 a year; by contrast, permanent supportive housing (PSH) costs an average of $16,000-22,000 a year. As a result, PSH can lead to substantial savings. Even among the heaviest service users, it may be a cost-neutral investment, with the cost of housing subsidies and services offset by reductions in other spending for public services.
Housing First and Permanent Supportive Housing programs— which provide access to housing without requiring participants to use other services such as mental and physical health care, addiction treatment, education and employment options - repeatedly show success in ending homelessness for even for the "hardest" to house.
When people are housed, they can more easily and effectively work towards resolving issues such as alcoholism, drug addiction, and mental illness.
But providing housing to homeless people is too expensive, isn't it?
Research consistently shows it costs more to keep people homeless than housed. The status quo costs more than sufficiently investing in permanent supportive housing. Housing First and Permanent Supportive Housing are the most rigorously studied interventions in homelessness policy. They are consistently shown to be the most cost-effective means of ending chronic homelessness.
It seems like nothing is working.
Approaches that address the underlying causes of homelessness actually do work. Permanent supportive housing has been proven to help chronically homeless people who wouldn't accept other interventions. People in permanent supportive housing programs stay out of homelessness and enjoy improved health and connectedness to the community. Many communities have ended or made significant progress on ending chronic homelessness through Housing First/Permanent Supportive Housing approaches.
In Seattle and elsewhere on the west coast, the rapid rise in homelessness since 2013 has overwhelmed existing systems and has generated crisis responses not capable of actually ending homelessness. A concerted effort focused on housing the people most likely to remain homeless is a crucial to our city's progress.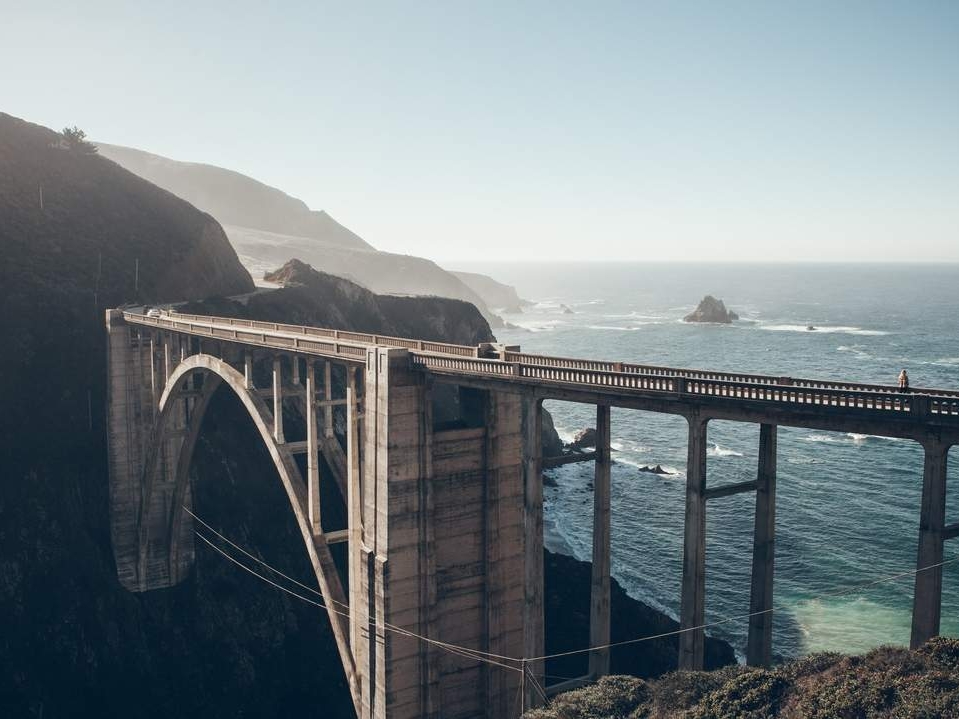 Find out about our organization,
mission, our methods, and the results of our decades of advocacy.
Ready to take the next step? You can become a contributor to our cause, or participate yourself.