We have a singular goal — end chronic homelessness in Seattle through Housing First/Permanent Supportive Housing within 5 years.
We work on these strategic planks: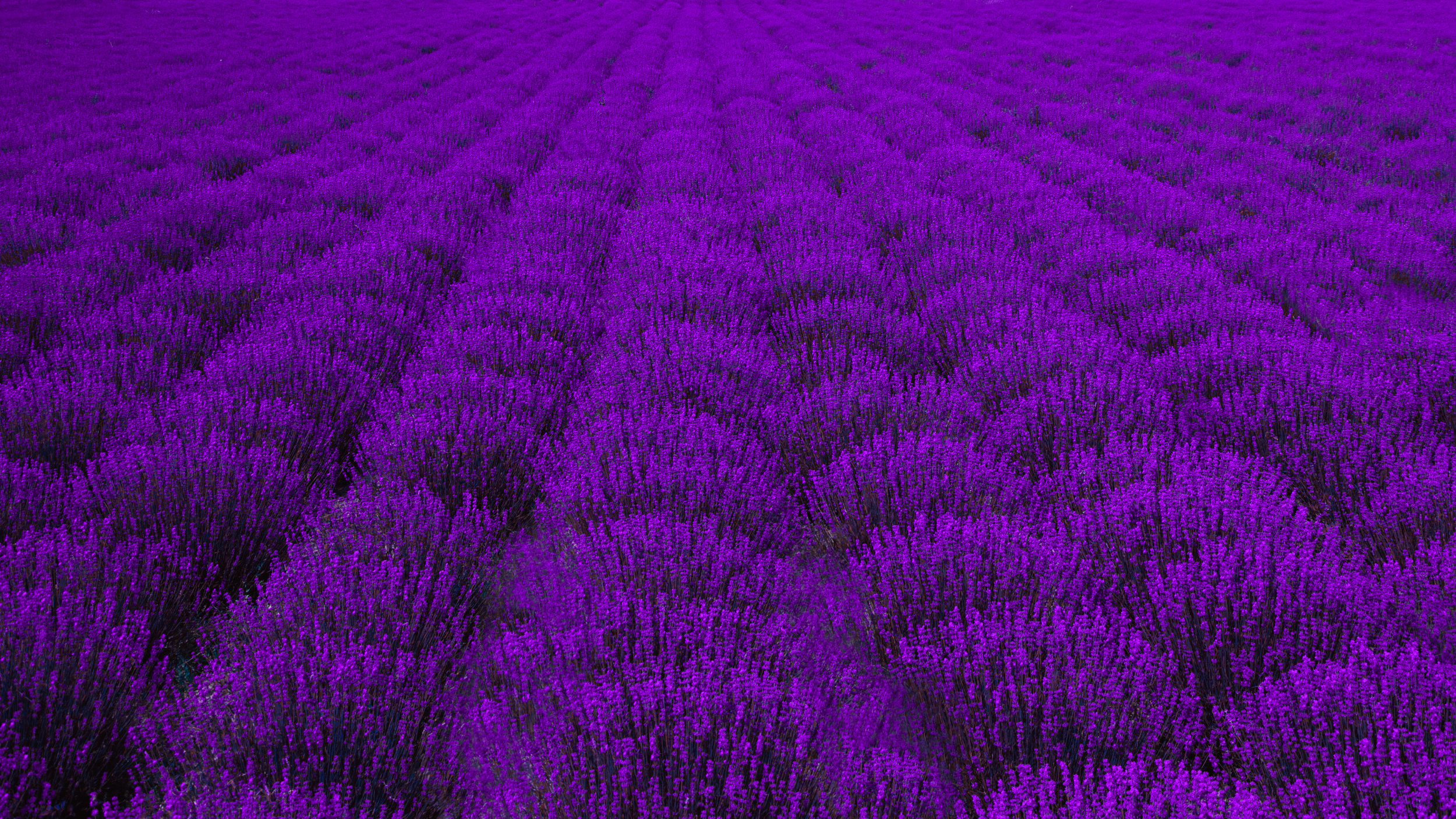 Research, Education, Public Awareness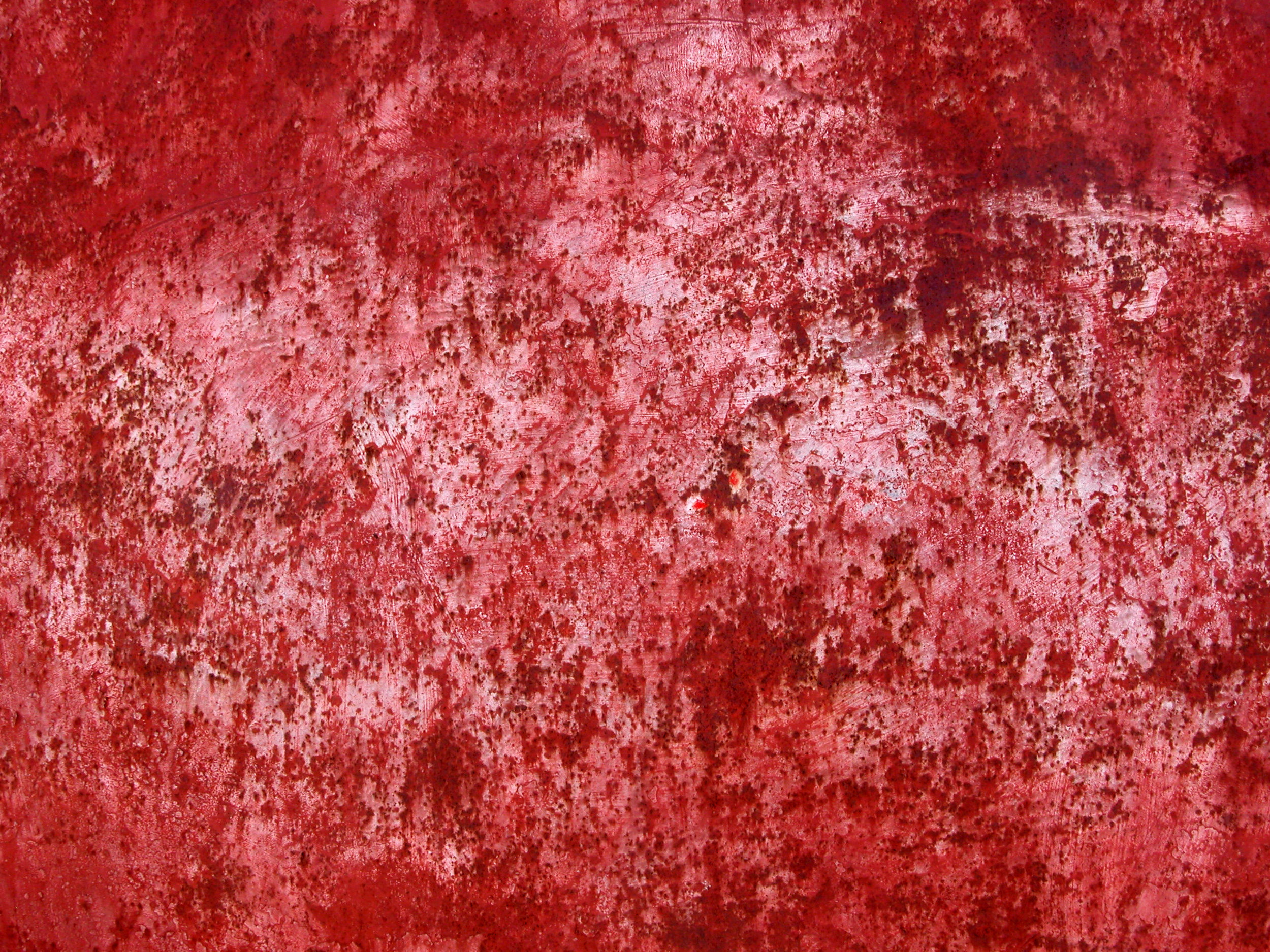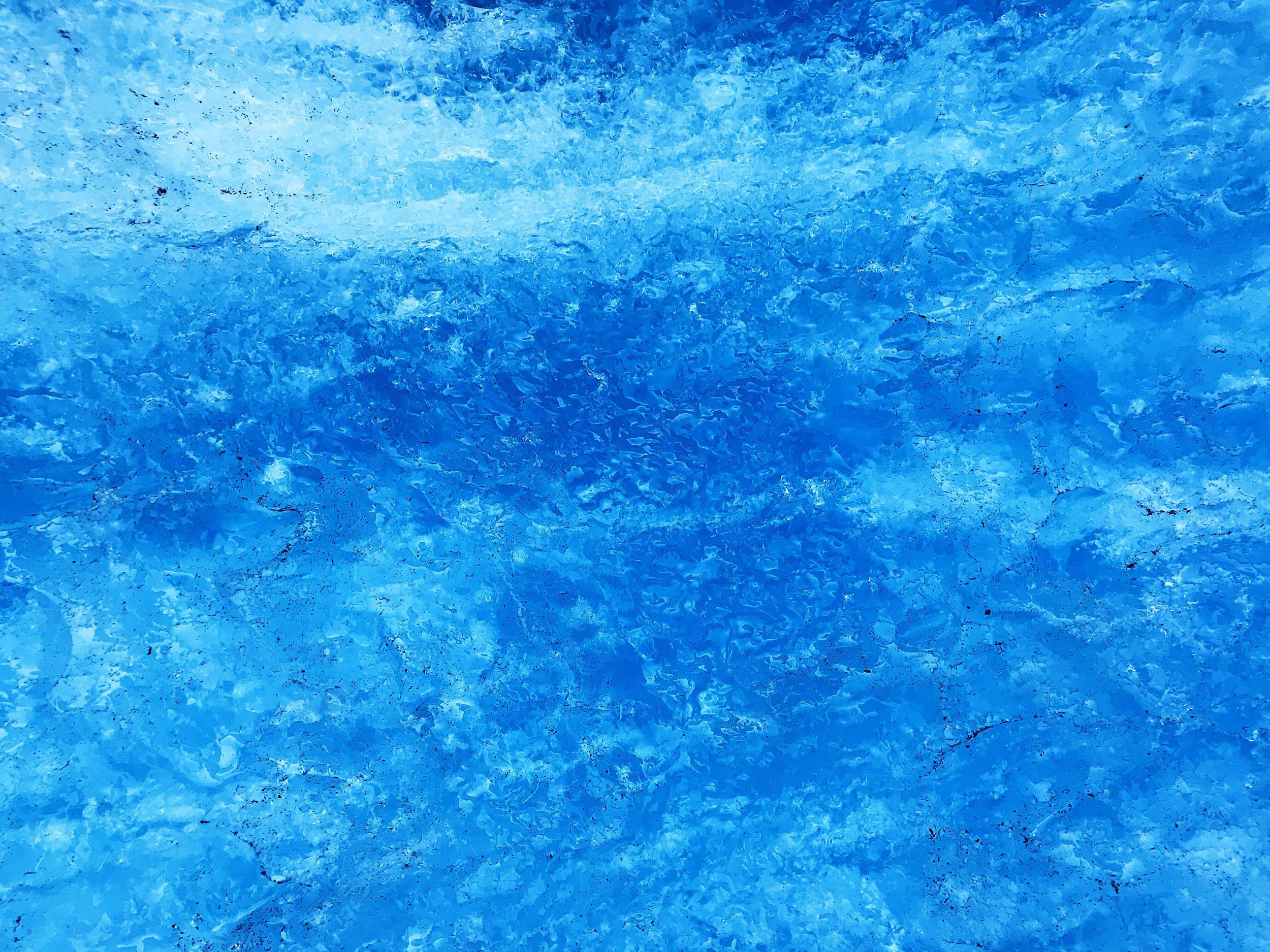 Funding
Identifying needs: What are the needs? What funds are desirable and for what purposes?

Optimal number of PSH units, capital and operating costs to sustain PSH

Third Door Coalition funding for administrative support, research, projects

Identifying sources

E.g., Social investment firms, social impact bonds, Opportunity Zones
Research, Education, Community Awareness
Myth-busting: What are the myths about homelessness? How can we use data to deconstruct such myths?

Education: How can we use data to educate ourselves and others? How can we make this data accessible? Create visual aids?

Speaking engagements and events: Us sharing information with others; others sharing information with us
Legal and Policy Reform
Assess and evaluate: What are the laws and policies that make chronic homelessness better or worse? How do our laws and regulations make Housing First and Permanent Supportive Housing more or less feasible?

Advocate: Use and share the analyses we form to create better outcomes.
Systemic Changes
Technology: How can it help? How can our current systems be improved?

Data: What can we do to better collect, interpret, and share data?

Partnering with other systems: How can we best partner with the city? The county? Healthcare? Technology? Other entities working on homelessness?
Cost Drivers
How can we make PSH faster and cheaper to build and implement?